Welcome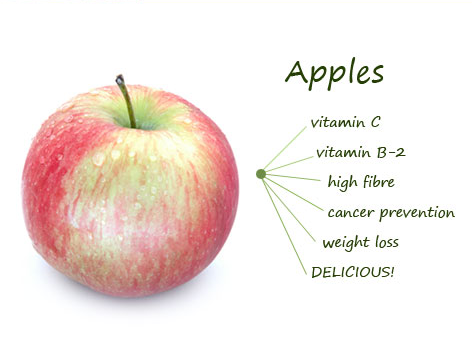 FINCH HAVEN ORCHARDS is a down-sized apple orchard that was once part of a much larger orchard operation nestled in the Beaver Valley, in the heart of the Town of the Blue Mountains just west of Collingwood, Ontario, Canada. A healthy, productive, and sustainable environment is very important to us. Our goal is to ensure a sustainable property for generations to come. With this as our goal, we've gone out of our way to protect the air, land and water on our farm.
Using apples from our own orchard and other fruit and vegetables both grown on the farm and locally, we've developed a line of healthy products the whole family can enjoy – jams, jellies and preserves.
In addition, we now use our shop that once repaired hundreds of apple bins to manufacture new apple bins, crates, boxes and displays.
About Us
Initially we lived in what is now Mississauga when it was still considered country. But that changed quickly and way back in the '80s we went looking for country property where is seemed the city would never catch up to us. We were immediately drawn to the beautiful scenery and the natural environment of the Blue Mountains and decided that this is where we would like to be - room to grow flowers and vegetables and enjoy the outdoors. We settled on a beautiful piece of farmland on the tenth line just a few kilometres from the ski hills.
In the 90's we created our first block of apple trees. Eventually - over 10 years - we planted upwards of 12,000 trees. After an additional 10 years of successful apple production, we are now downsizing our orchard to meet our own needs - those required for our own line jams and jellies - an enterprise which continues to grow.
Our jams and jellies can be found in the Ravenna General Store, Top O'the Rock and other quality locations in and around the Blue Mountains - please see Products for a list of suppliers.
What's more, we began making and selling wood apple crates in 2007 and continue to do so. Over the intervening years we've made hundreds of apple crates for growers and for major retailers as well. We now make crates in all sorts of sizes, shapes and styles for growers, retailers and events companies. Please see our page on apple crates for mor information.
News and Events
We're now distributing Big Grill Catering's BBQ Sauces and Hot Sauces. Big Grill Catering was developed in the fall of 2004 by Kevin and Naomi Finch. Based on the 100 mile diet and the local eating movement, Big Grill Catering has evolved into the go-to caterer for BBQ. Check them out at biggrillcatering.com.